For all Occasions, We've Got You Covered
Award-Winning Florists in Scarborough.
Louise Florist is one of Scarborough's best-known businesses. This family-run florists specialises in creating and delivering spectacular, bespoke floral designs. Louise Florist started over 80 years ago and has truly stood the test of time.
Check out our gallery here
Our Flowers
We firmly believe in supporting local growers as much as possible, and we buy flowers which are in season. We also work alongside specialist growers in Holland, meaning we buy direct and always have the most beautiful blooms to hand.
Something for everyone…
Louise Florist has been designing and delivering flowers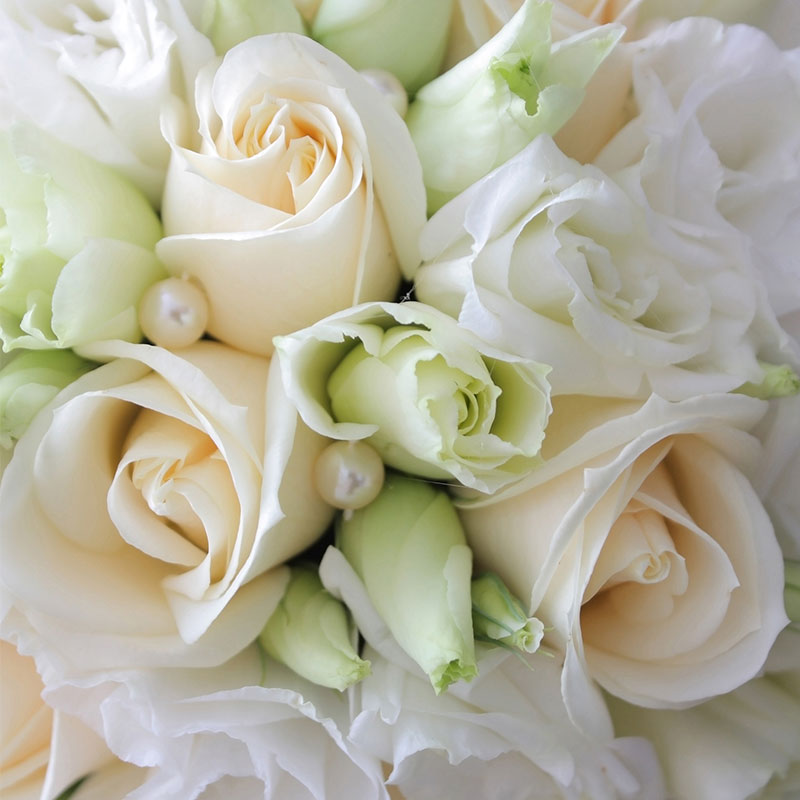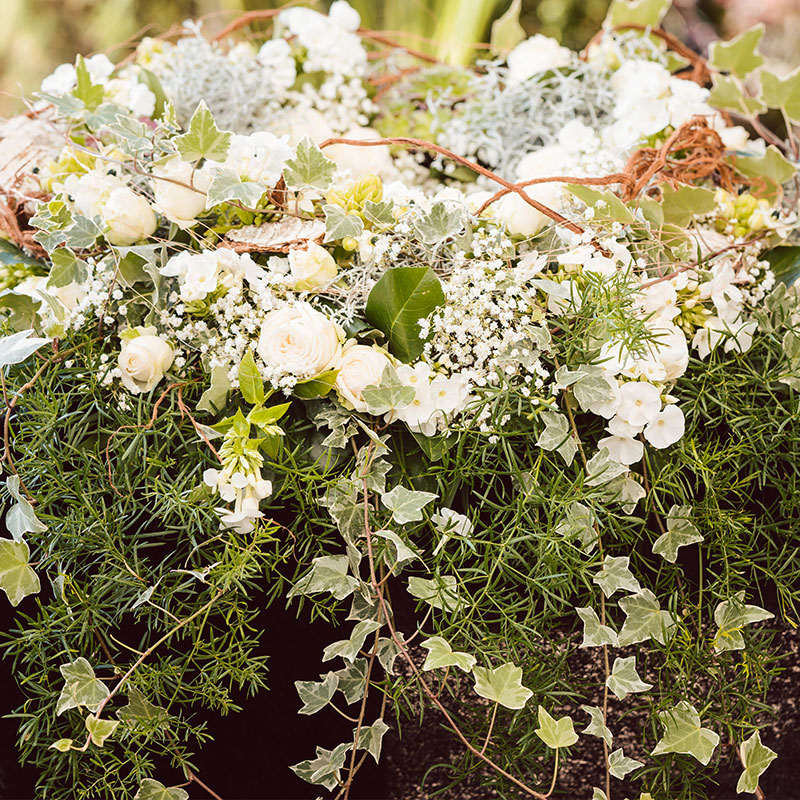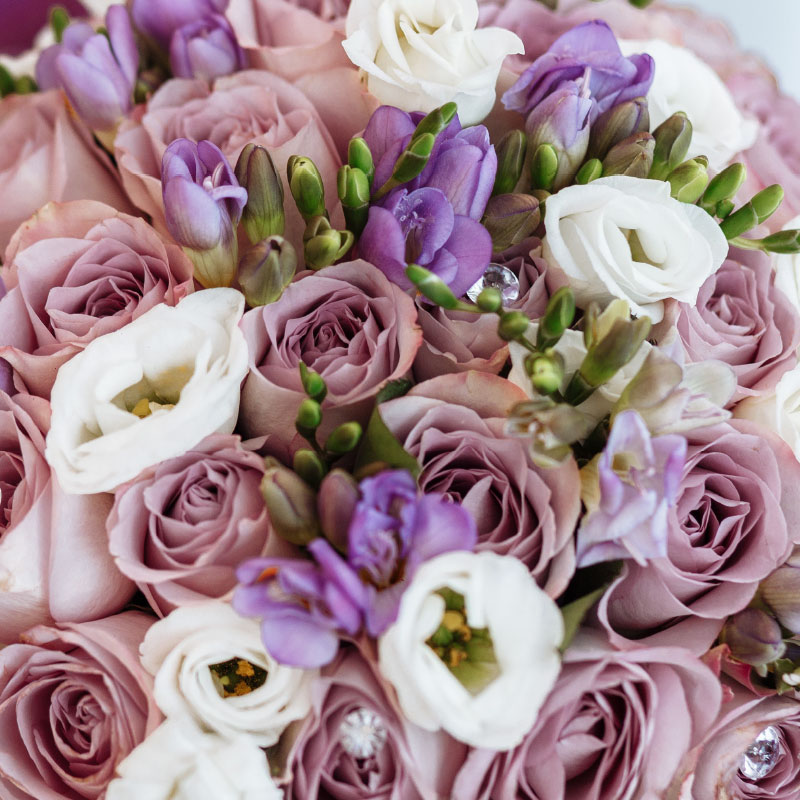 Our Valentines and Romance Selection
Sympathy Flowers
Saying goodbye to a family member or a friend is one of the hardest challenges we face in life. Finding the right words isn't easy. Sympathy flowers can say it for you. Louise Florist has the expertise to convey your heartfelt condolences, particularly if you can't be at the family's side. Don't worry about knowing where to start: you can visit our florist shop in Huntriss Row, Scarborough or call us directly. You will find a listening ear, and an understanding of the colours, design and choice of flowers that will help you say what you mean.
Shop Sympathy Flowers
One of a Kind…
As trained florists, we offer something unique if you need a floral arrangement for a special occasion or a commemoration. With Louise Florist, you CAN say all you want to with our flowers … and we pride ourselves on using the very best quality products.